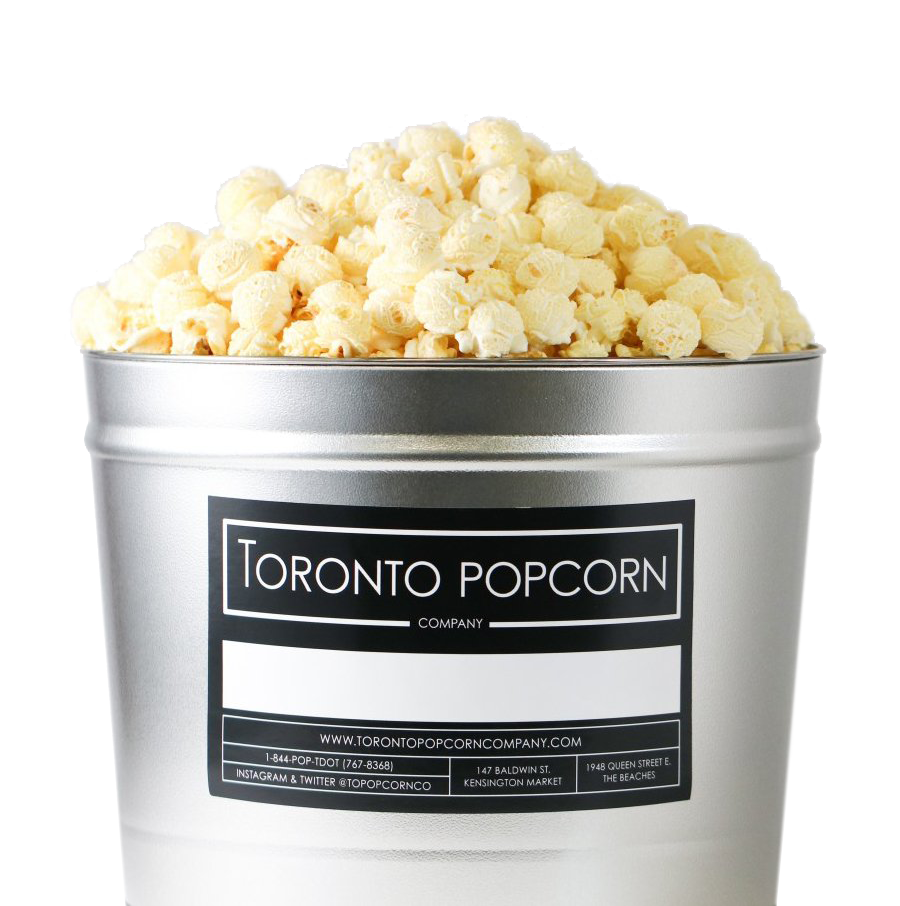 Twenty gift ideas, unique to Toronto, Canada 2021
100% Toronto, 0% Amazon.
Great birthday gift ideas or a present just because.
Support Ontario businesses, find your gift in Toronto.
↓ Scroll through all 20. ↓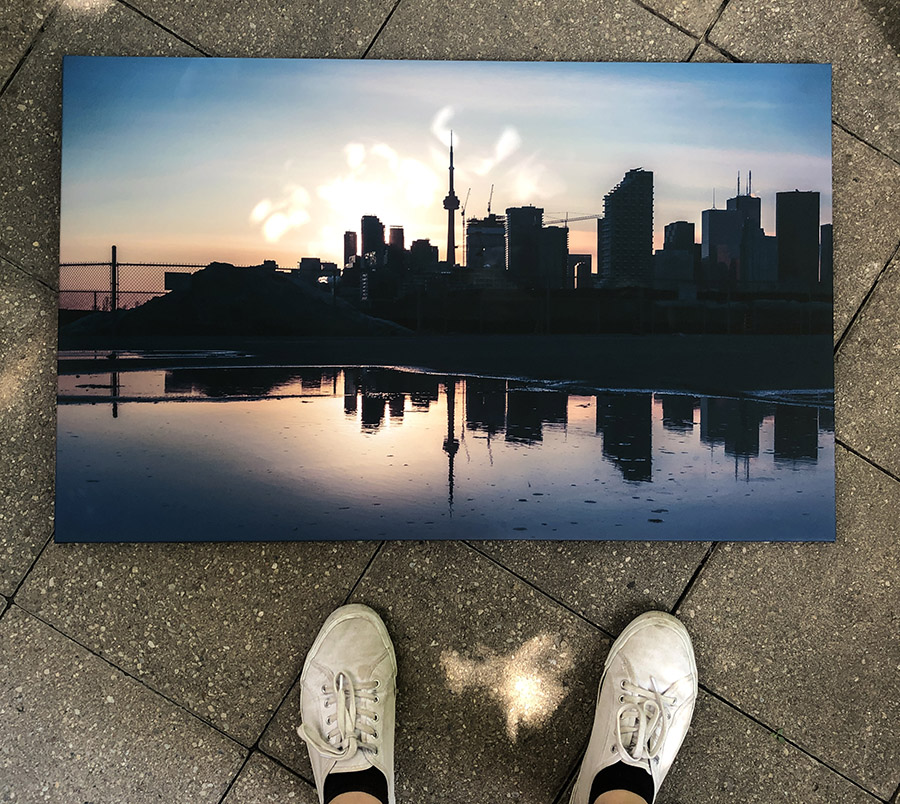 1 (of 20) A custom canvas print, made downtown
$60-$400.   Made in downtown Toronto, by expert digital printers established for ten years. The best value in Toronto for a canvas print, with lockdown GTA delivery.
2 (of 20) An Adobe course, Toronto
$990.   Give someone special the gift of knowledge with a one-on-one course in Adobe Software. Learn to make a podcast, a logo, a video, a photo-montage, a magazine, a web-form, an illustration… basically anything! Courses are two days with an industry professional.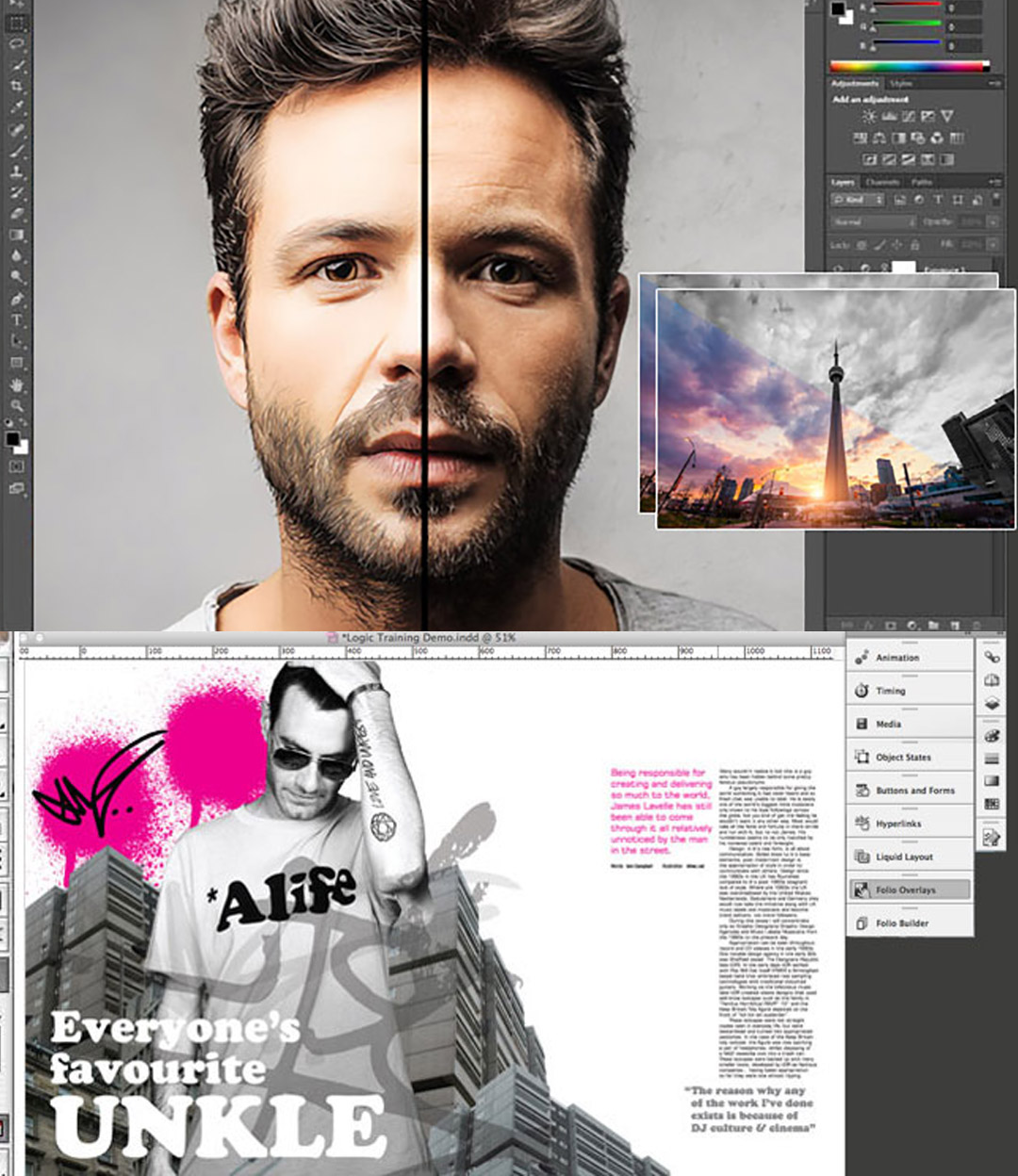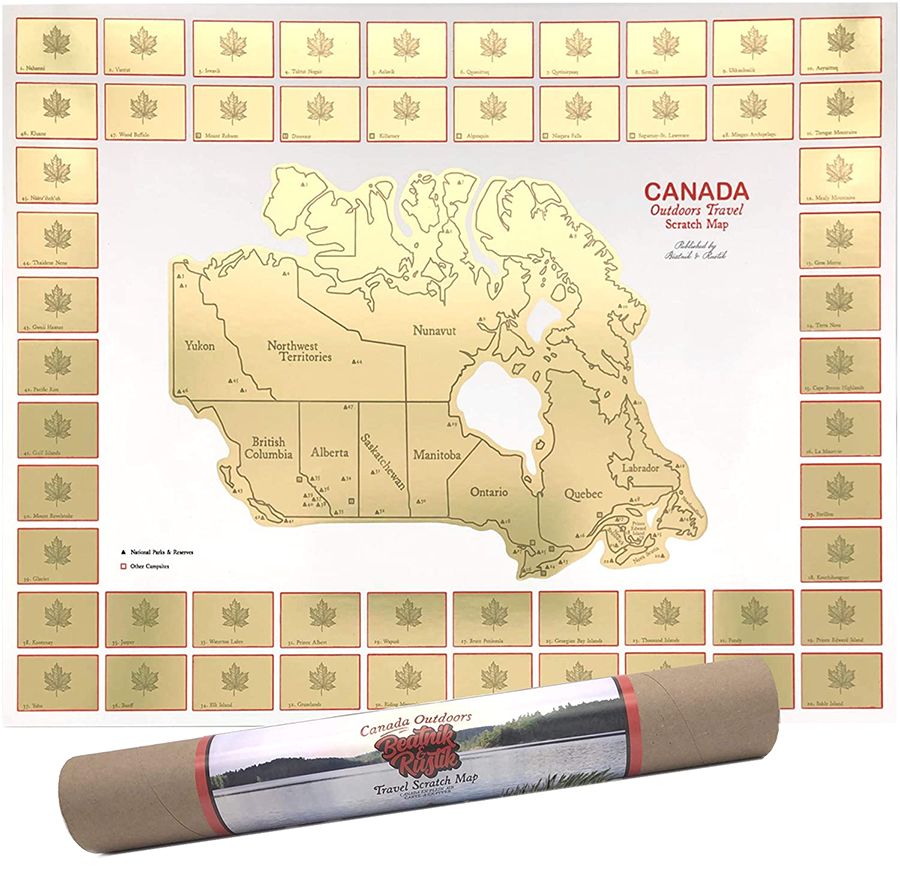 3
(of 20)
Canada scratch map from a Cabbage Town gift shop
$30   Show where you've been, and inspire where to go next. This delightful scratch map includes all Parks from Niagara Falls to Banff to Prince Edward Island, each with their own decorative artwork. 
4 (of 20) Pilates Class, King West
$120   Spark Pilates, based in King West, Toronto provide an intense full-body workout with minimal impact on the joints. Flow, focus and good breathing techniques. Specializing in 1-1 training in studio or virtually and virtual small group classes.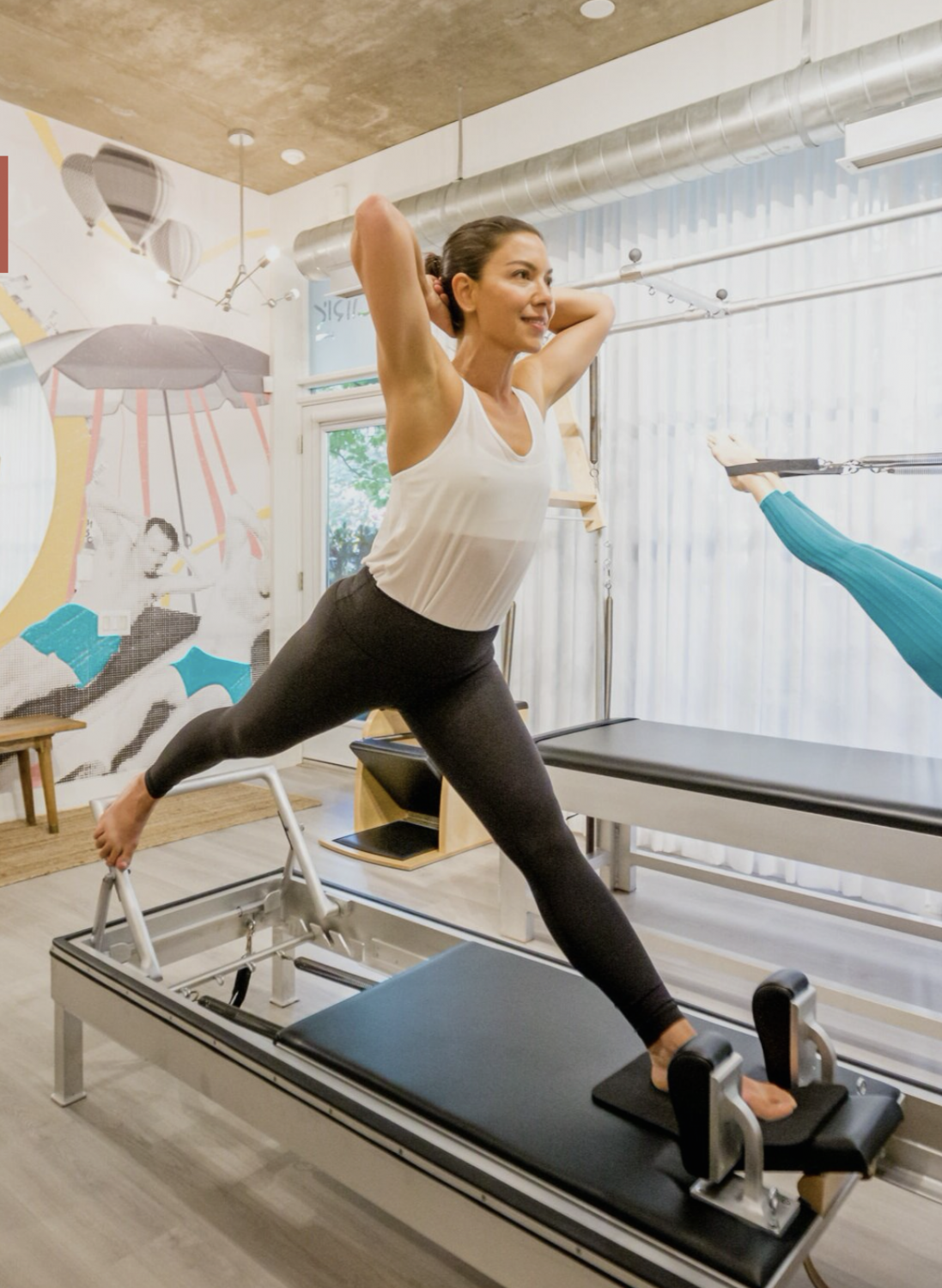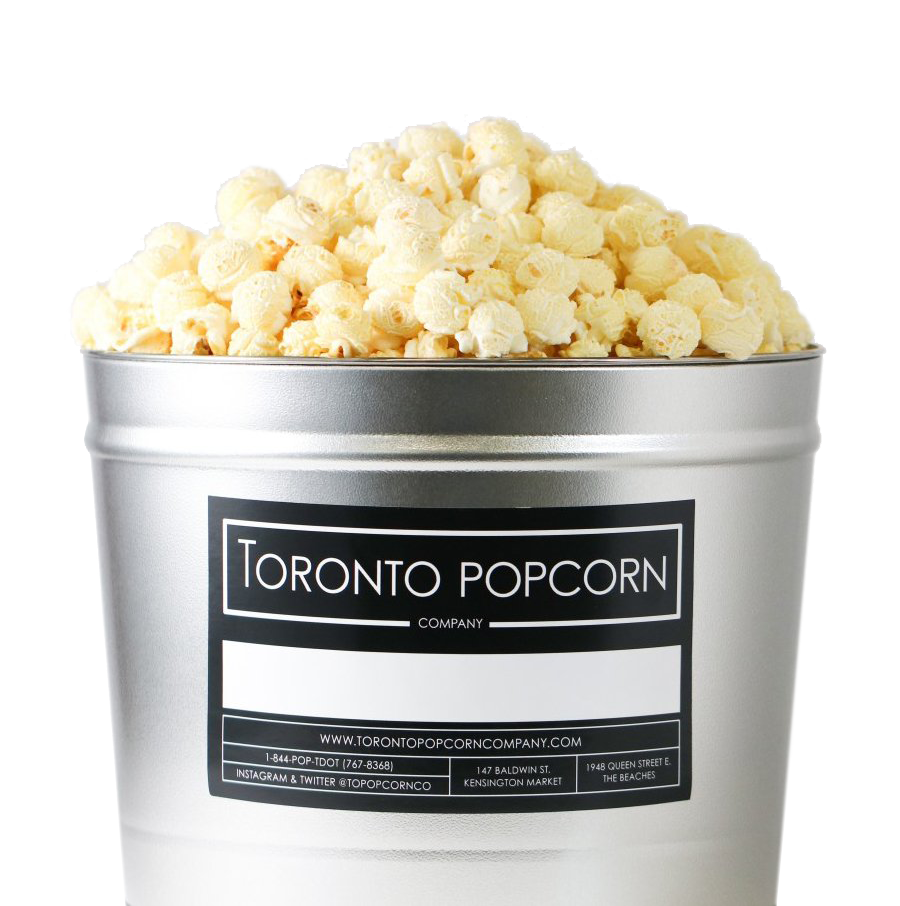 $5 – $165   Locally made in Kensington Market and The Beaches, Toronto. Irresistible. Over 40 flavours including maple bacon flavour. Boxset, boosted. 
$10-$165   12 Soma bars 12 different stories.
Rare, award winners, limited editions all together in one box. Loads of other options too.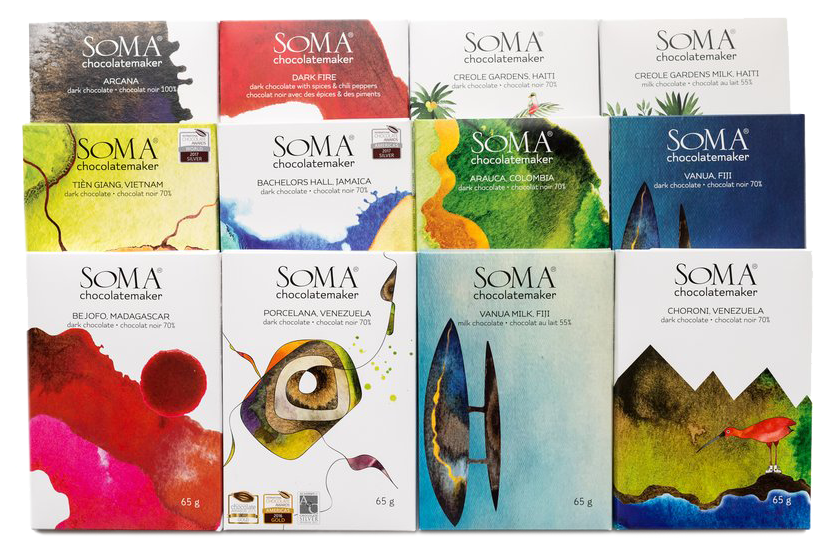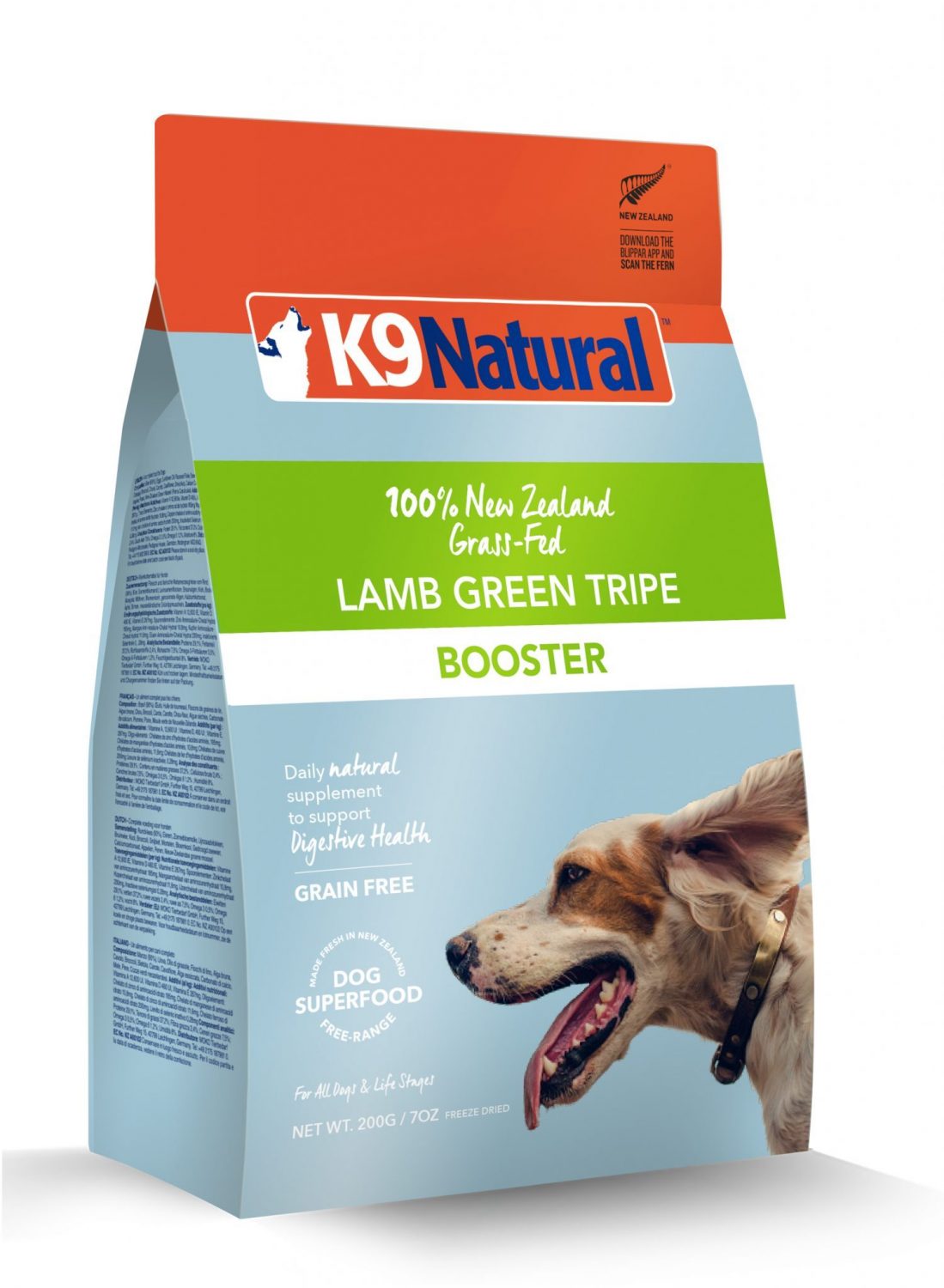 7

(of 20)

Tripe! From the Toronto "Social club for dogs"
$3+   Lamb tripe has to be the grossest thing avaialble in Toronto. Unless you're a dog, then it's heaven. Woof.
8 (of 20) Carbonara meal kit from an excellent Toronto restaurant
$25  This Carbonara kit is available from one of the best restaurants in Toronto.  They offer complete meal kits and paired wines that you could never find at LCBO.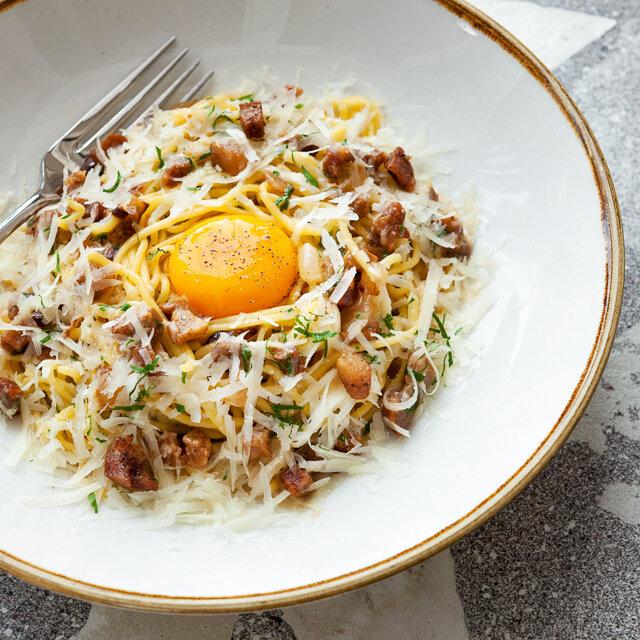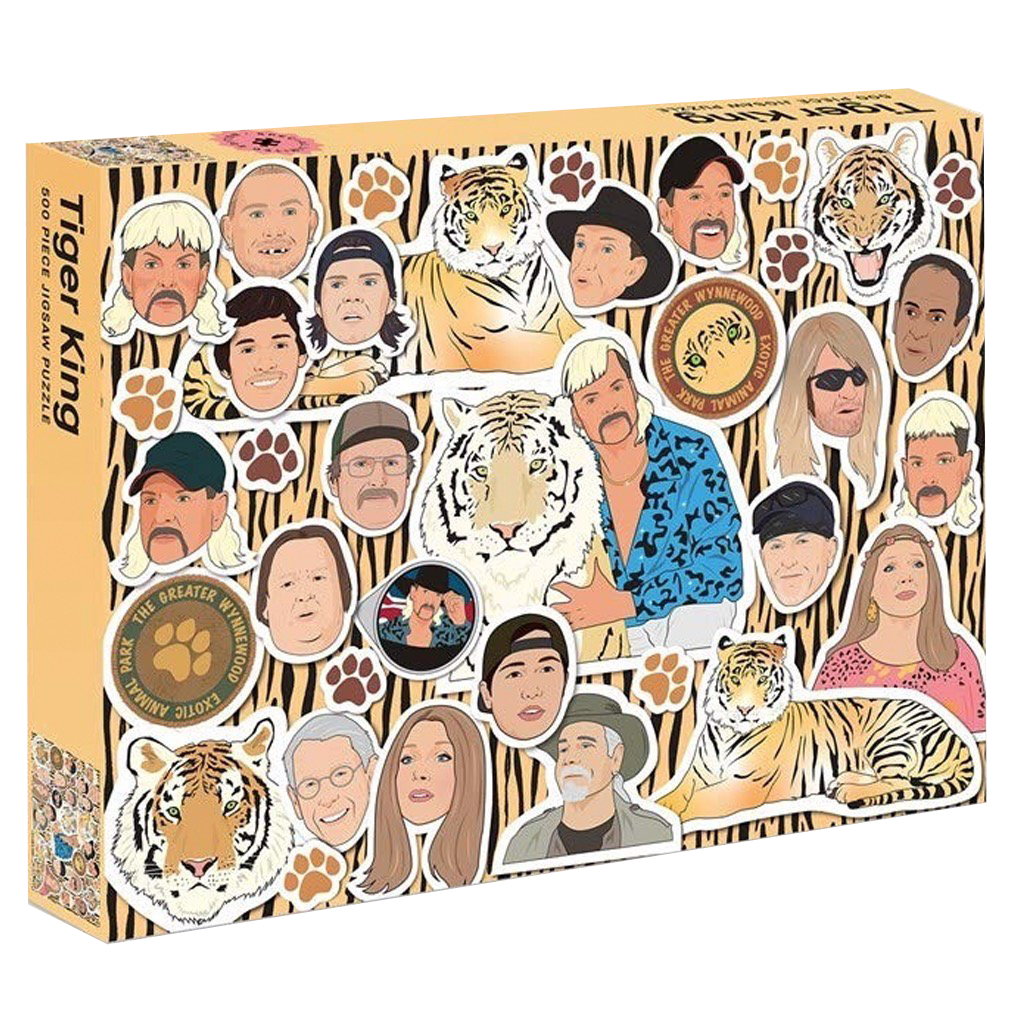 9

(of 20)

Tiger King jigsaw from Queen Street
$20   Part of the "pandamic collection" at Outer Layer on Queen Street, this will pass the time with no style.
10 (of 20) CHECK! shirt from Lost & Found, Toronto
$215 (yeah not cheap eh).   This bad-boy is a multi panelled flannel from Beams Plus, available at the Lost & Found store on Ossington Ave, and online.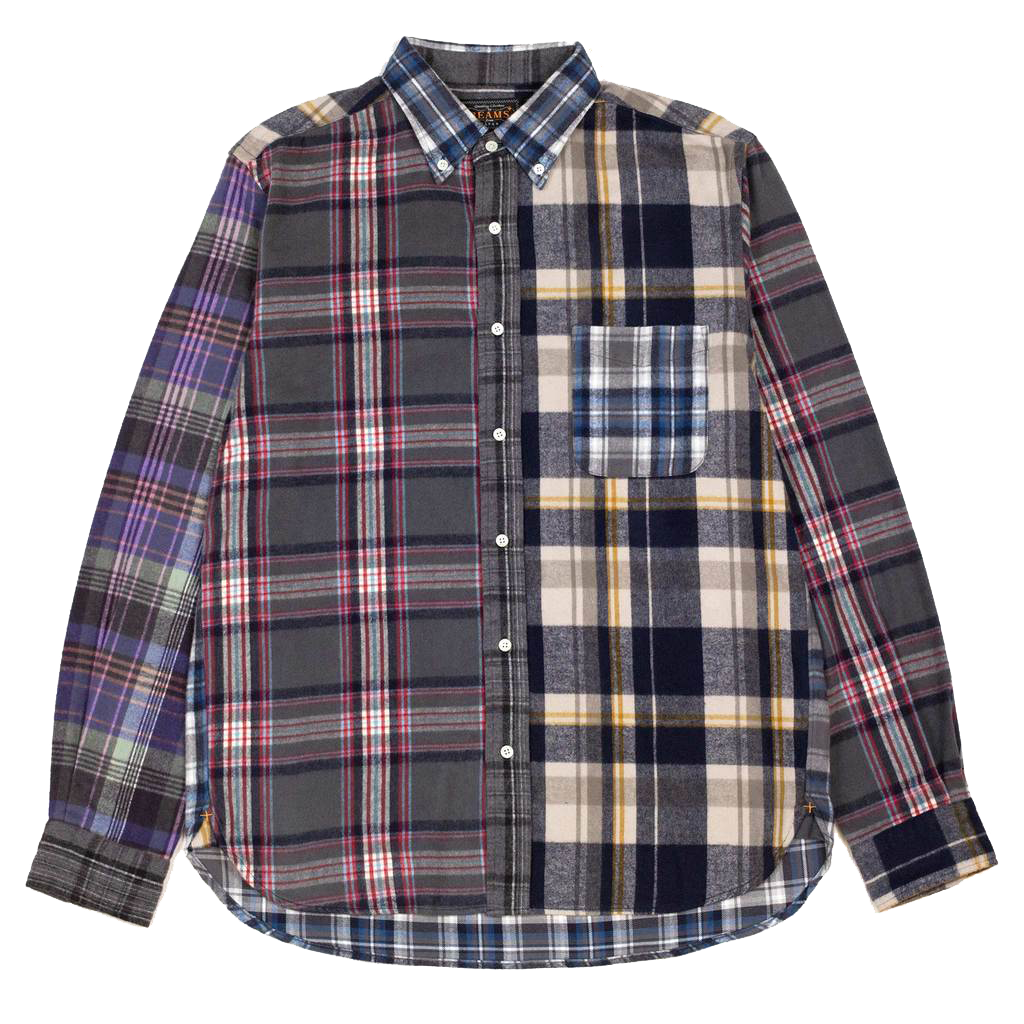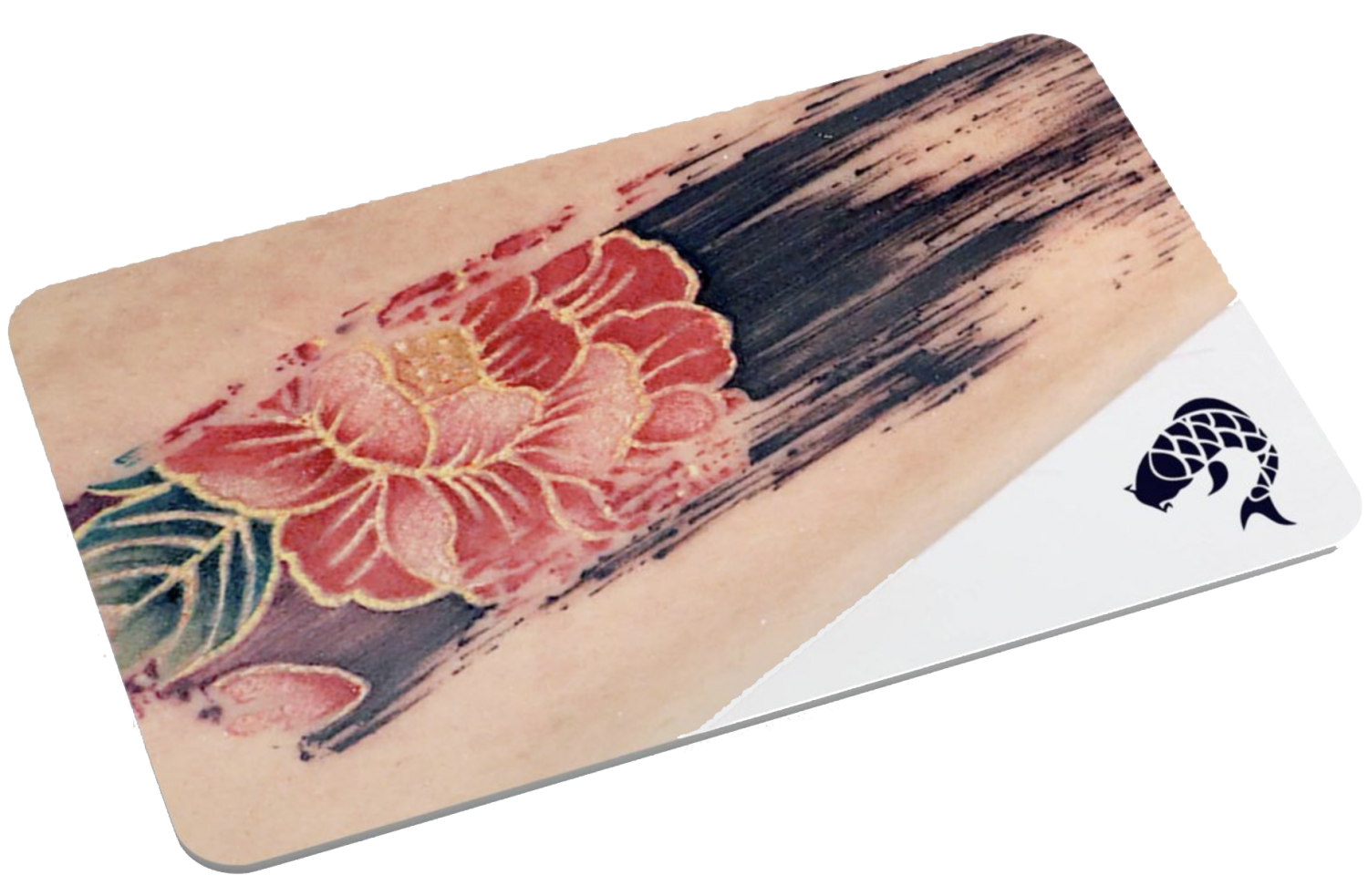 11

(of 20)

A tattoo gift card
$50+   Chronic Ink has tattoo studios all over the GTA and one in Vancouver. They know what they're doing… to your loved one.
$4.50+   Great beer with lush graphic design, all made in Toronto.  Bellwoods Brewery began in 2012 but here in 2020 it's also online: cans and bottles delivered to your door, or pick-up on Ossington Ave at their pub.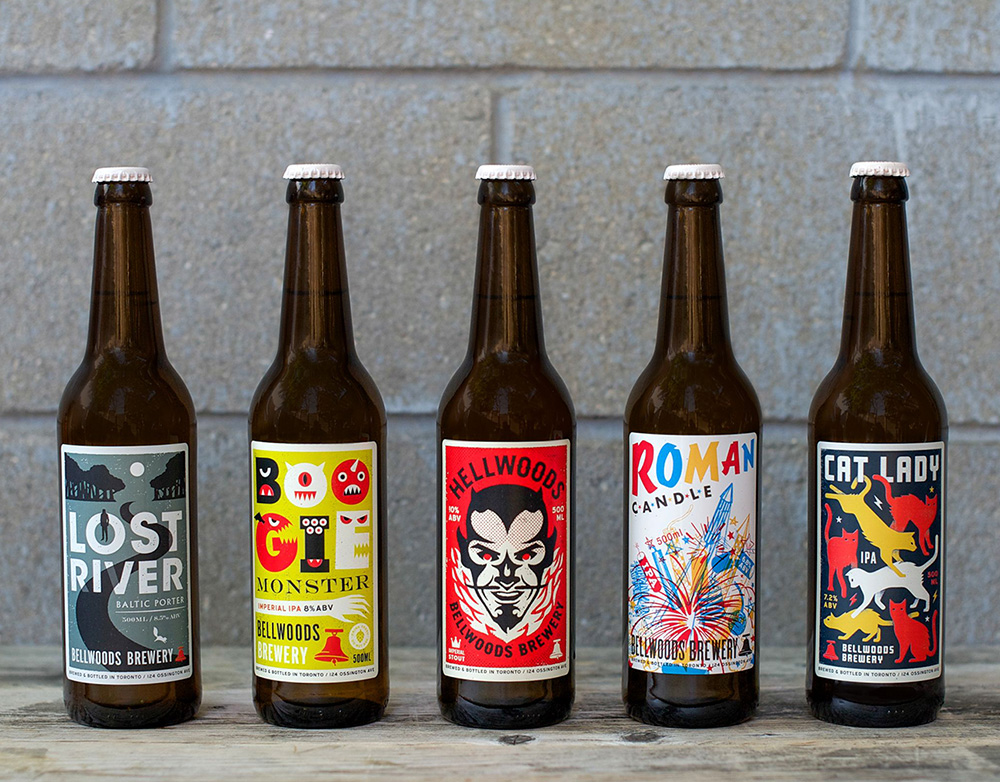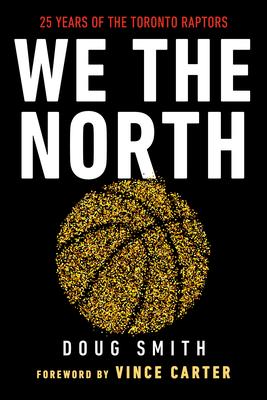 13 (of 20) Torontocentric books
$32   If you know an obsessive fan, this might be the book for them. Have a gander at the many Toronto based books from a Toronto based book shop. 
14 (of 20) A sweater, from a Toronto trans collective
$30   Part of a range of stuff from a Toronto-trans collective and online shop.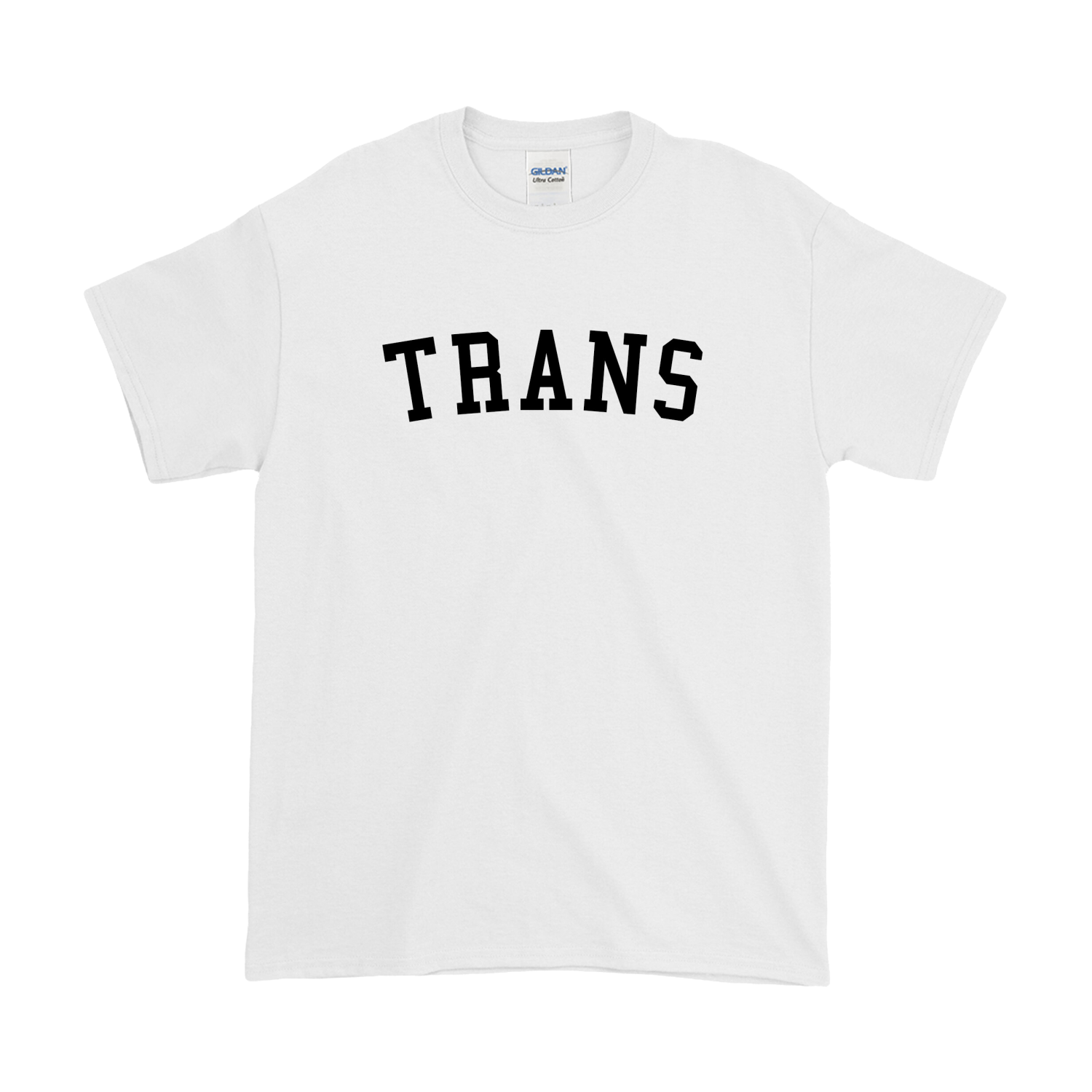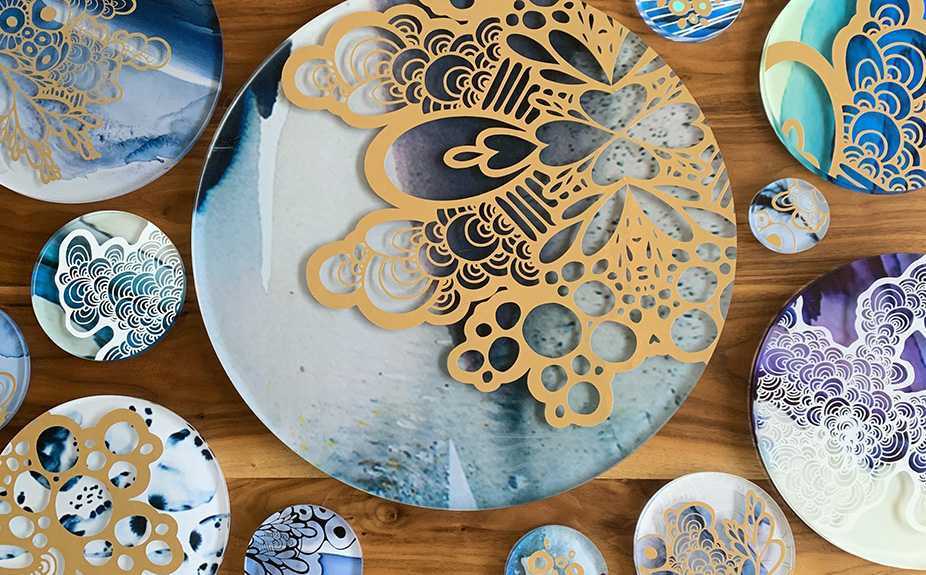 15
(of 20)
Circluar Artwork from a Toronto artist
$65+  Maybe the best way to mark a bad year is to find the beauty. Toronto artists had more time this year to create. Emily's art (pictured) is in her online shop, or buy more Toronto art at The One Of A Kind Show online.
16
(of 20)
Toronto made bamboo clothes
$20+   Soft, comfy, timeless basics in simple styles and gender-neutral colours. Made from start-to-finish in Toronto.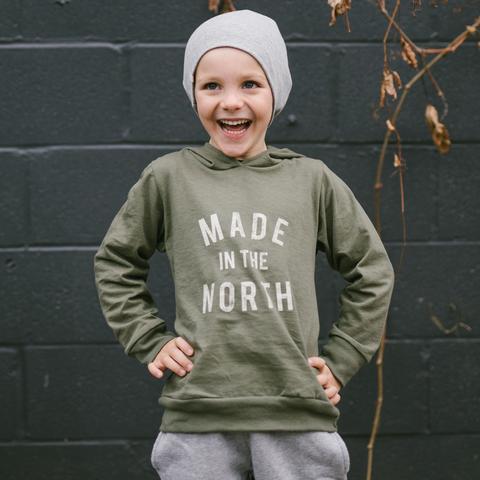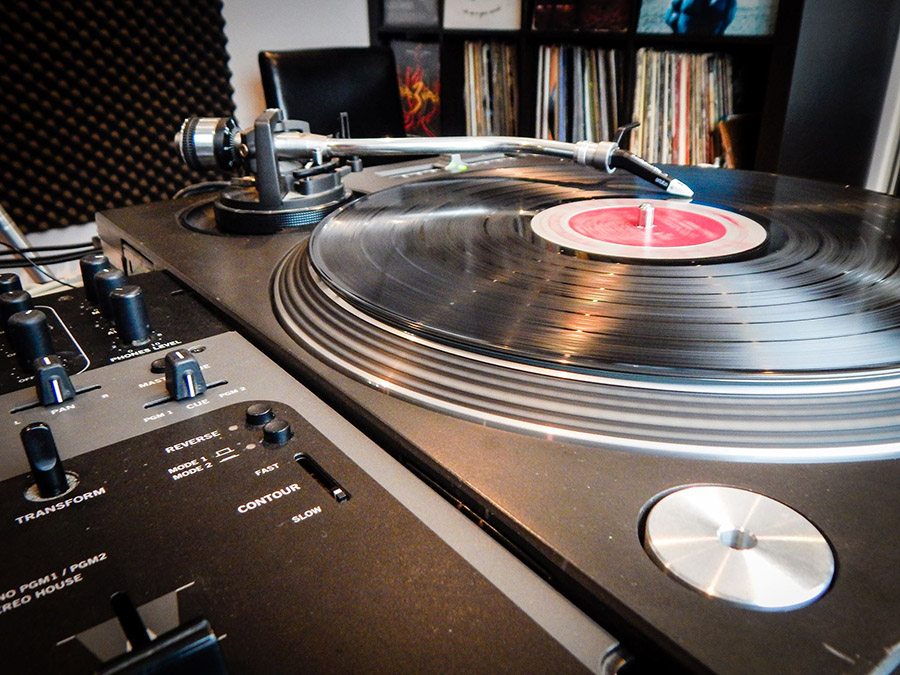 $50+ Gift card
Learn to mix, blend, and scratch up some beats. Beats so fat they are part of the obesity crisis.  These DJs have got the training that will suit you, and hopefully the dancefloor. 
18 (of 20) The gift of Zzzz; Dozy Toronto-made mattresses
$300+   Support a Toronto family business, they have your back. Visit the showroom on Spadina or make use of free delivery. Mmm Zzzz.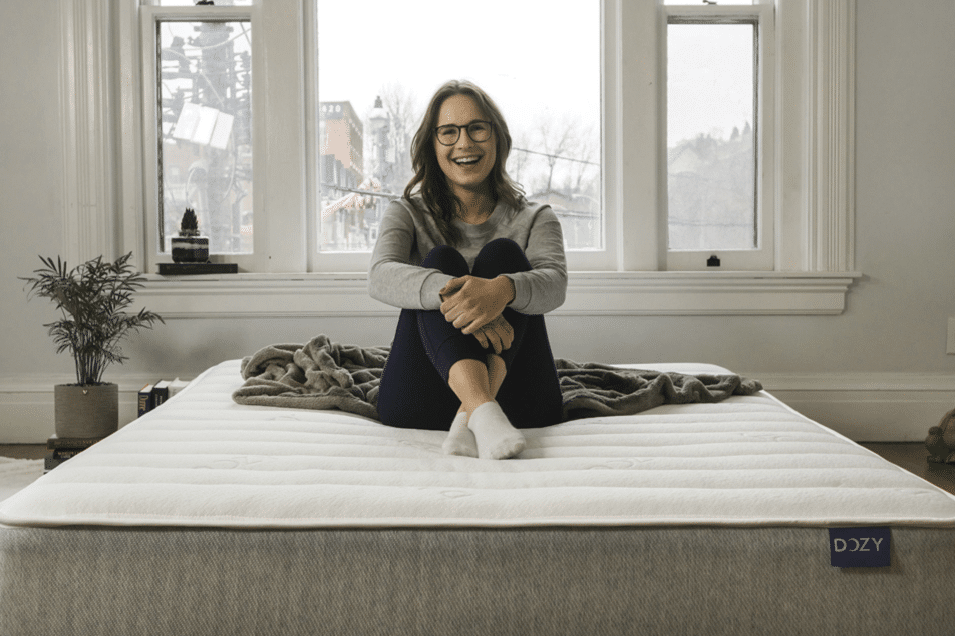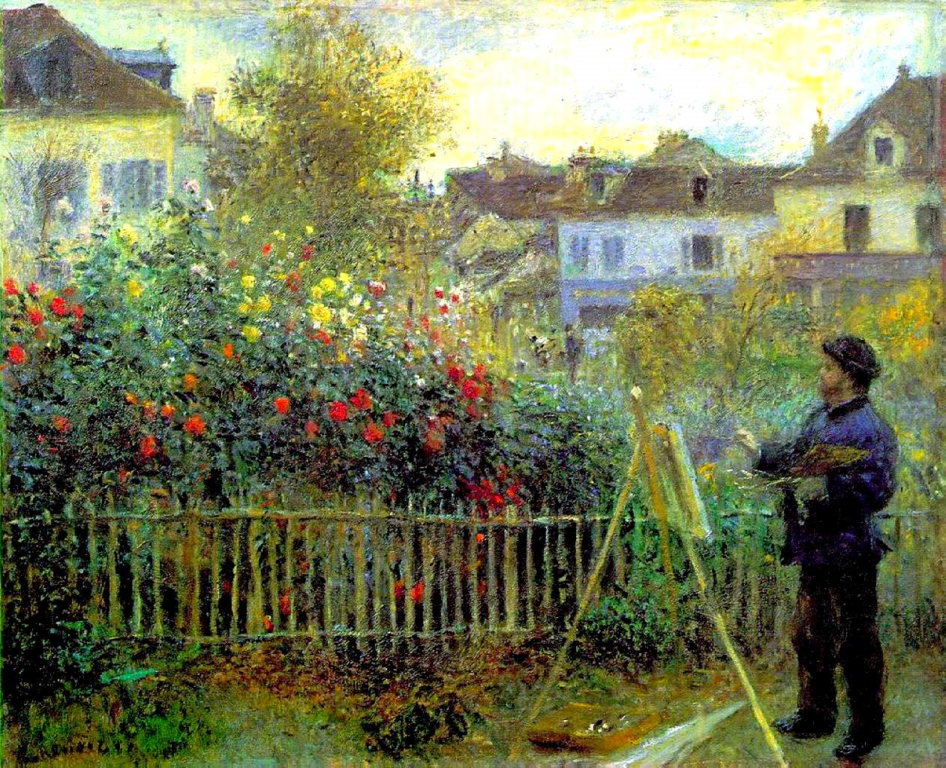 19 (of 20) coming soon.
BE HERE FREE
Text will be added here once we decide who should be here. If you want to be here, email us (scroll down). All places are $0. We are doing this to support local Toronto businesses. 
20 (of 20) Coming soon.
BE HERE FREE
$00   Text will be added here once we decide who should be here. If you want to be here, email us (scroll down). All places are $0. We are doing this to support local Toronto businesses.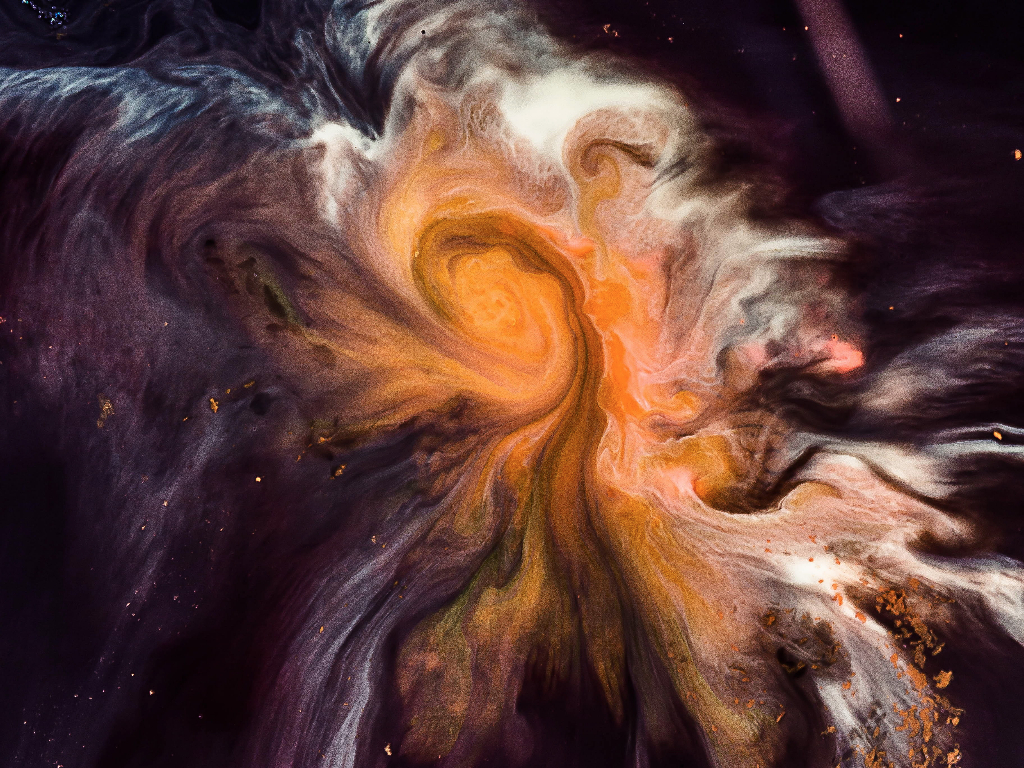 Add me or email me this list